Been wondering what is colo? Well, it is an abbreviation of colocation. Still wondering what is colocation exactly and how it actually works? Our article explains the businesses uses of colocation services. Keep reading to find out what exactly is colocation and benefits of colocation to your websites.
Businesses On Running A Data Centre
Building and running a data centre (s) can quickly eat through your budget. From the significant amounts of capital needed to build data centres to the continuous operational expenses incurred to manage them, running a data centre can be an expensive undertaking.
Additionally, note that whatever technology you adopt today is likely to be obsolete after a relatively short time. This has never been truer than when considering 'green' data-centre technology, which is constantly being developed. Now compound this with how data centres can be technical to operate.
While most organizations now have a grip on IT operations, data centres tend to pose a never-ending facility problem. As such, creating one that can handle the ever-changing IT workloads remains an expensive and complex endeavour; the remedy? Enter Colocation.
What Is Colocation Services?
These are data centre service providers who are colocation specialists. Their job involves the designing and operation of data centre facilities. These specialists aim to provide the most cost-efficient data centre solutions to their clients. In fact, their business involves data centres so you can never have to deal with one.
Okay, good! So what is colo?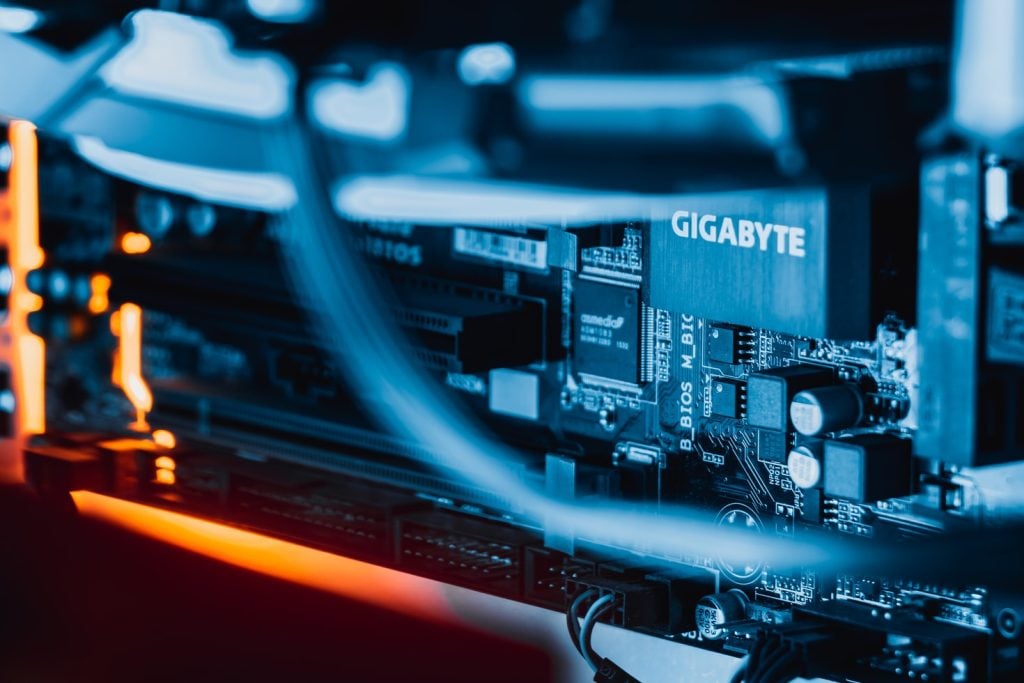 Colocation Definition:
You can define colocation – also referred to as colo – as the art of housing privately owned networking equipment and servers in third-party data centres.
As such, unlike other types of hosting where a client can rent some space on a server owned by the hosting provider, in colocation, the client already owns a server and is looking to rent the necessary physical space to house it in a data centre. This is facilitated by the means of a colocation server.
So What Is A Colocation Server?
This is a web server located in the colocation facilities that allow for the hosting of the client's server.
How Colocation Works
The colocation services providers rent out spaces in their data centres where clients install their equipment. Additionally, they also provide power, IP address, bandwidth, and cooling systems that the clients need for them to launch their server successfully.
Also, a colocation provider will offer better levels of security such as biometric access control and even security guards. Another important factor is resilience. Their data centres provide backups in addition to UPS devices to mitigate outages such as those caused by natural disasters, e.g., flooding and fire.
Space rented out to a client is categorized in terms of cabinets and racks. Racks are standardized frames for the horizontal mounting of hardware and equipment.
Equipment which is going to be mounted on the rack is measured by means of rack units (U), where a rack unit is 1.75 inches. The number of units your equipment requires is what determines the price of the co-location plan. A full-size rack is typically 47U and is usually referred to as a cabinet. Depending on the requirements and budget of a colocation customer, they can rent, partial, half, or full cabinets.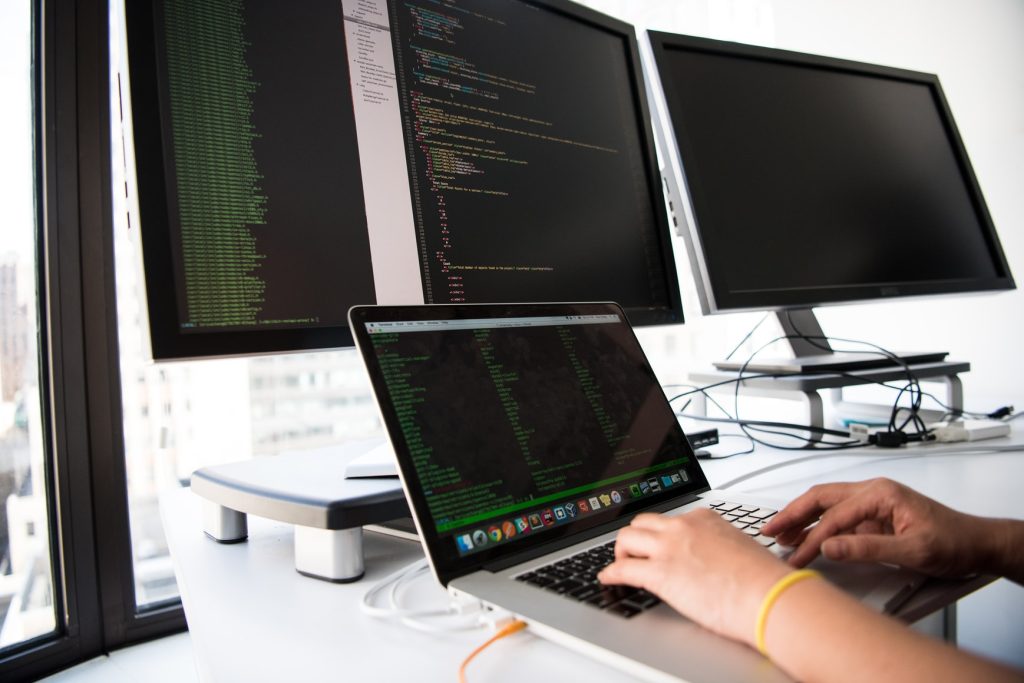 Advantages Of Colocation
The reduced infrastructure significantly cuts on costs, and this is the biggest reason for most people opting for colocation services. Additionally, most organizations have discovered that colocation allows them to reduce the overall costs of IT management. Colocation does this by allowing you not to keep up with the costs of building, maintaining, and securing a data centre with the ever-increasing needs of power.
Additionally, you will not need to invest in HVAC units, UPS, and backup generators in addition to their costs of maintenance.
Private data centres routinely experience power capacity issues, especially when they have to use IT applications that need a lot of power. Colocation providers offer more robust power than most private data centres. This allows the companies to enjoy the benefits of high-density computing. Additionally, a private data centre requires a generator in case of an outage. With colocation facilities, you are assured of regular, high-density, uninterrupted power.
Your job relies on 100% network reliability. This is not only difficult but also costly to maintain in a private environment. Colocation services offer various high-quality networking solutions. This enables you to select the ideal option that suits your business's needs.
Robust Bandwidth that is affordable
With the advent of increasingly complicated computing applications, bandwidth requirements are on the increase too. As such, colocation is now becoming the logical and economical option. This is because colocation services allow you access to many of the largest IP backbones in the world.
Colocation allows you to use the expertise of their local specialists to troubleshoot or help with your IT infrastructure.
Data Protection and Security
That data breaches are increasing is now becoming an old song. Nevertheless, with data regulations becoming more stringent and penalties costing an arm or leg, a data breach today spells disaster.
Colocation facilities, on the other hand, are secured against unauthorized access, forced entry, and natural disasters. A colocation provider will offer multiple security layers such as camera surveillance, biometric entry, onsite security, and cabinet locks.
Using colocation for your IT infrastructure gives you peace of mind knowing that regardless of any disaster that may occur on your business premises, your data is safe. Colocation ensures that your servers, applications, and equipment remain operational even when the unexpected happens.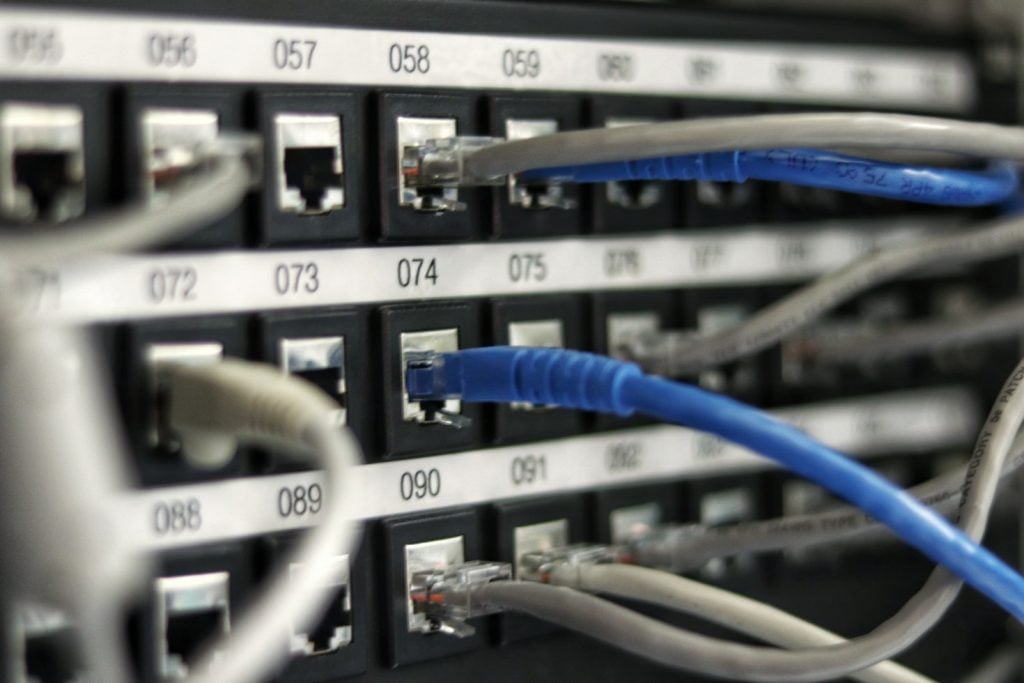 Drawbacks Of Colocation
Most colocation centres are found in large cities. It might be hard to find colocation facilities located conveniently near your office or home. You will have to travel from the office to the colocation facility in the event you need to work on your server.
Physical Access to Your Server
It can require you or your IT personnel to travel quite a lot. You will have to travel from the office to the colocation facility in the event you need to work on your server.
Even though the colocation providers offer you their experts to help you in case of a problem, what happens to the website remains your responsibility. You also have to maintain and manage your servers yourself. When the servers need to be upgraded, you have to be the one to purchase the hardware.
The initial financial investment can be a bit steep. Monthly expenses may vary particularly if you use excess bandwidth. An unusually large amount of traffic in a monthly period can cause the bill to jump drastically.
Conclusion
Nevertheless, the benefits of colocation outweigh their drawbacks. A colocation centre will allow you to focus on managing your business while the provider runs your data centre. This cuts the costs associated with building, managing, and maintaining a data centre while providing you with a robust system that can handle your computing needs. You should find colocation to be a worthwhile investment for your company.