Been wondering what are the differences between Cloud VPS vs SSD VPS hosting? Read on to find out all about their advantages and disadvantages.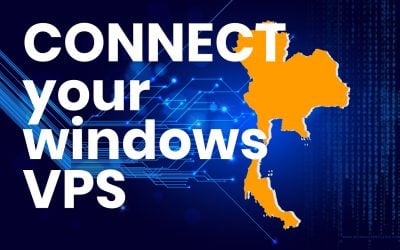 When you ordered a Windows VPS, the server is available 10 minutes after payment. You can do remote like this: NOTE: If you ordered your Windows VPS during Thai office hours, then probably we already configured your VPS. You can then skip the steps below. You can...
How to Choose a Web Hosting Service | Web Hosting 101 Working closely with a web hosting company is one of the most imperative things you could ever do to your website. It is important to learn how to choose a web hosting company that will ensure the success of your...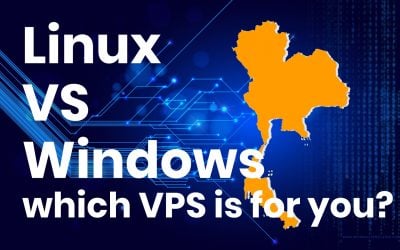 Linux VPS vs Window VPS: which one is right for you? What's the difference between these two options? Our latest blog post gives you all the information.
Thai Hosting, for Thailand
Learn why so many are making the switch back home with us, and get 50% off your first month.
Cloud Hosting Co., Ltd 25/1 Moo 2 T.Pabong, A.Sarapee, Chiang Mai, Thailand, 50140
4th Fl. CAT Telecom Tower 72 Chareonkrung Road, Bangrak, Bangrak, Bangkok, Thailand, 10500